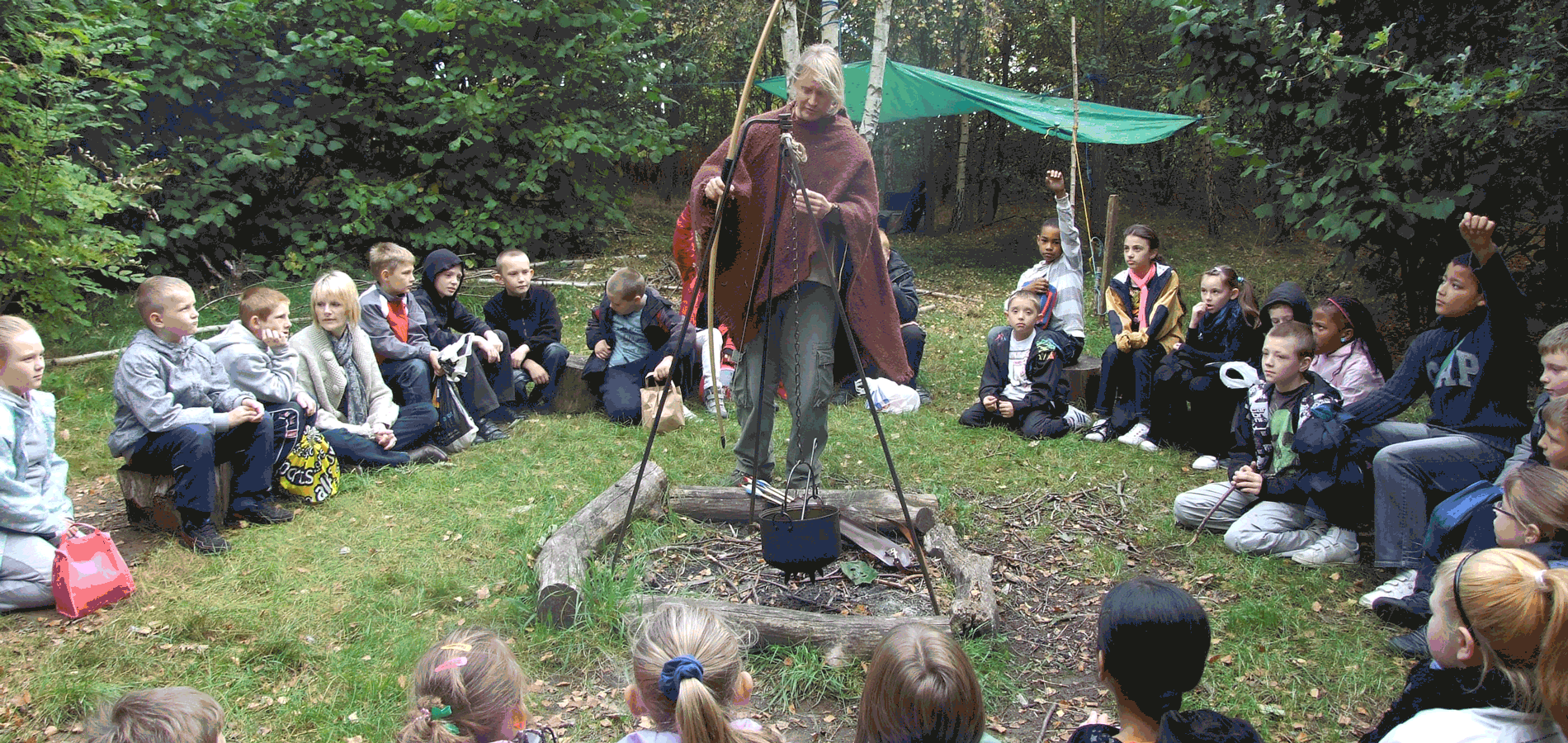 Outdoor Learning UK,
Kingstanding Wellbeing Centre,
Dulwich Road, Birmingham,
B44 0EW
​
Phone: 08456 340556
We love being outdoors, so if the office is closed please leave a message or drop us an email. We'll get back to you as soon as we can.
Feel free to contact us with any questions or enquiries...