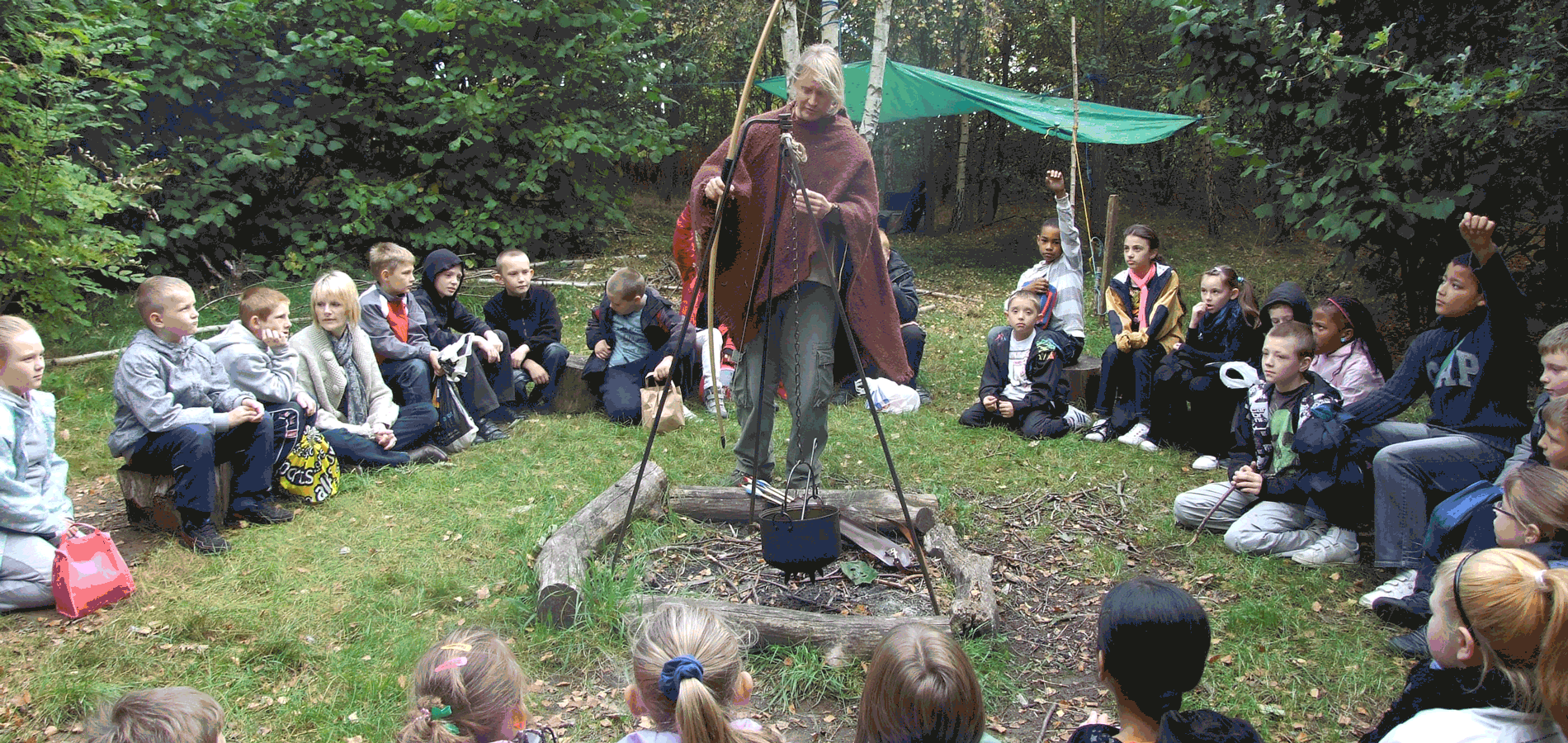 Training
Here at Outdoor Learning UK we are an OCN Accreditation Training Centre who are passionate about the outdoors and its endless learning benefits.
To us, it seems clear that the natural environment is where we all naturally love to learn. This is why we are committed to providing top quality training for adults working with children and young people.
Our aim is to enable as many people as possible to maximise the use of their outdoor spaces, whether in the centre of a city or out in the countryside.
Outdoor Learning UK has been built on the firm foundations of our many years experience delivering Forest School and a vast range of Outdoor Learning projects. We are proud to be affiliated with Forest Schools Birmingham CIC, one of the country's longest standing and renouned providers of Forest Schools programmes and leaders in educational Outdoor Learning engagement projects.
We offer a variety of support for individuals and organisations wanting to maximise their outdoor learning opportunities; from INSET days to inspire your staff, taster days for individuals to 'have a go', site development, consultancy and training in Forest Schools and Outdoor Learning.
To find more information and dates for our training courses, simply click the links below.
Alternatively, please do call or email us:
08456 340556
​
Forest School Training Diary
Accredited by the Open College Network, Forest School training is of the highest standard with practical skills and safety as its backbone.
Forest School Taster Diary
This day will give you the opportunity to experience for yourself what a forest school session would feel like.
Inset
Training
Our inset days are designed to inspire your staff to use your outside spaces
to their fullest.
First Aid for Forest School / Outdoor Learning
This course has been written by a medical professional to specifically enhance your Forest School and Outdoor Learning delivery.