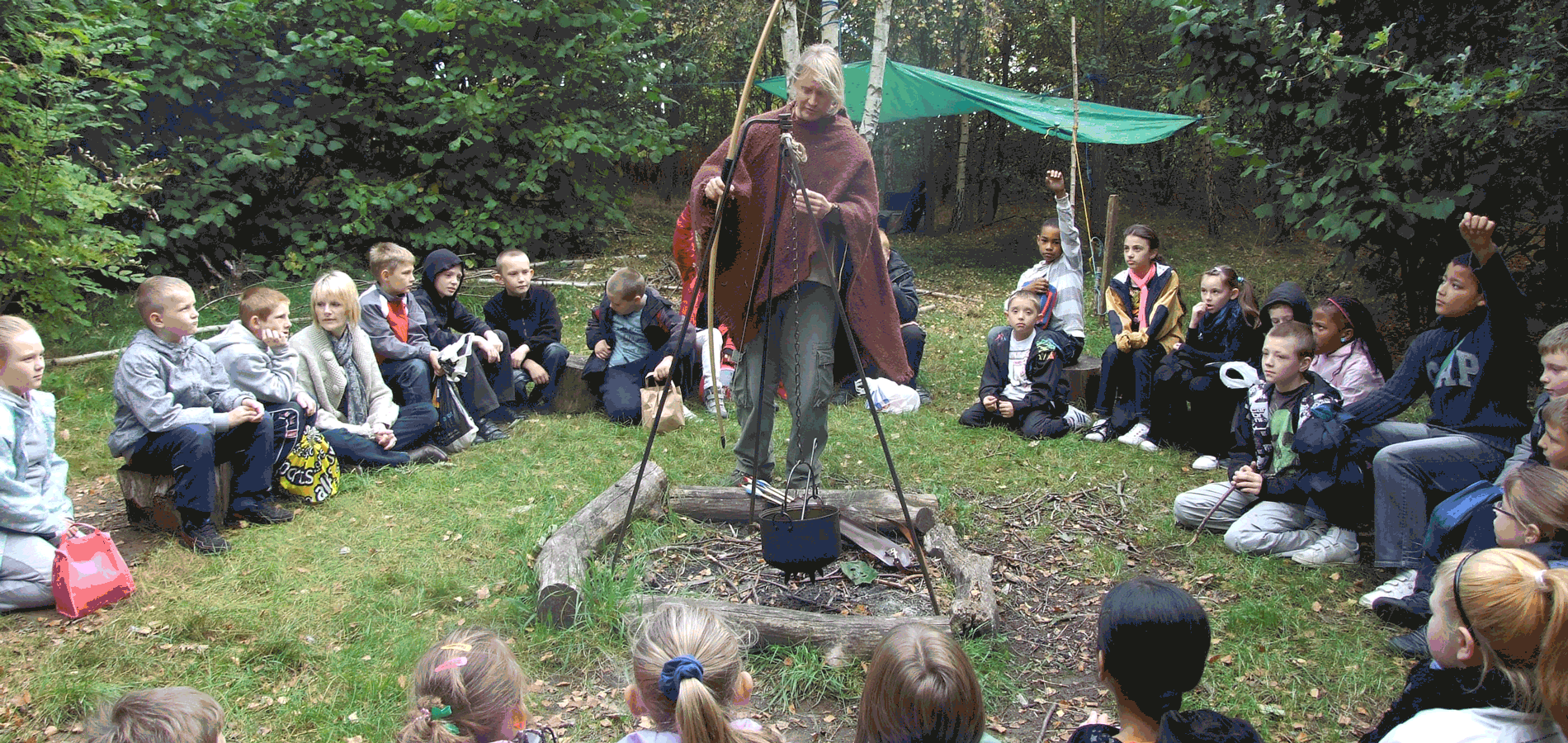 Inset Training
INSET DAYS WITH THE SHIRE
Our inset days are designed to inspire your staff to use your outside spaces to their fullest.
The days are very hands on and, as ever, we teach you by getting you to 'do' as much as possible, from learning theories and curriculum to fires and fantasy play! There are no slide shows here, just active, exciting, fun learning!!
These inspirational days include:
• An introduction to Forest Schools and outdoor learning
• Skills to enhance your outdoor practice
• Ideas for outdoor sessions; approach to an outdoor curriculum
• Links to curriculum and child development
• Demonstrate how to utilise your outdoor space effectively
• As well as specific Q&A with a highly experienced trainer
Any day can be tailored to suit your needs and we are happy to work with you on your ideal outcomes.
INSET training prices start from £500.
​
To book your inset day or find out more, please get in touch:
01384 262898