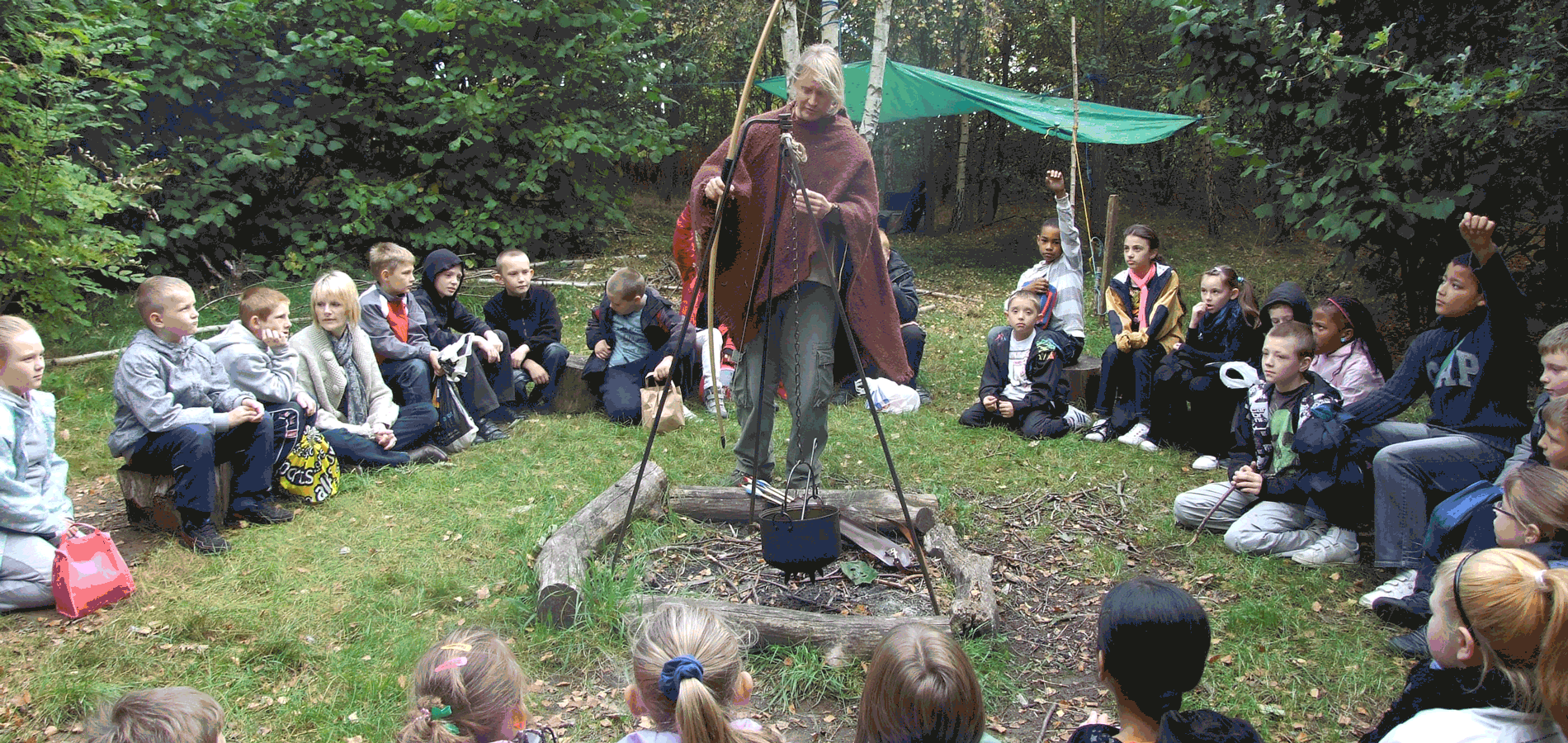 So, tell me about Outdoor Learning...
Outdoor Learning is an exciting field with so many fantastic opportunities to engage with your learners in a creative inspiring way. It can encompass every area of the curriculum from maths, to english to social and emotional aspects of learning. What's more, done well, you will engage your groups in exciting innovative learning which will inspire their curious minds.
Working in the outdoors is proven to enhance learning and engage a wider spectrum of learners. This makes it the ideal solution to your curriculum needs!
Visit the Forest Schools Birmingham website to read further about the benefits of Outdoor Learning.
Everything can be taught outside. All you need is a little know how and inspiration!
Our sister organisation 'Forest Schools Birmingham CIC' work throughout the Midlands region delivering Forest School programmes, Outdoor Learning projects, Growing and Community Engagement projects in a range of settings.