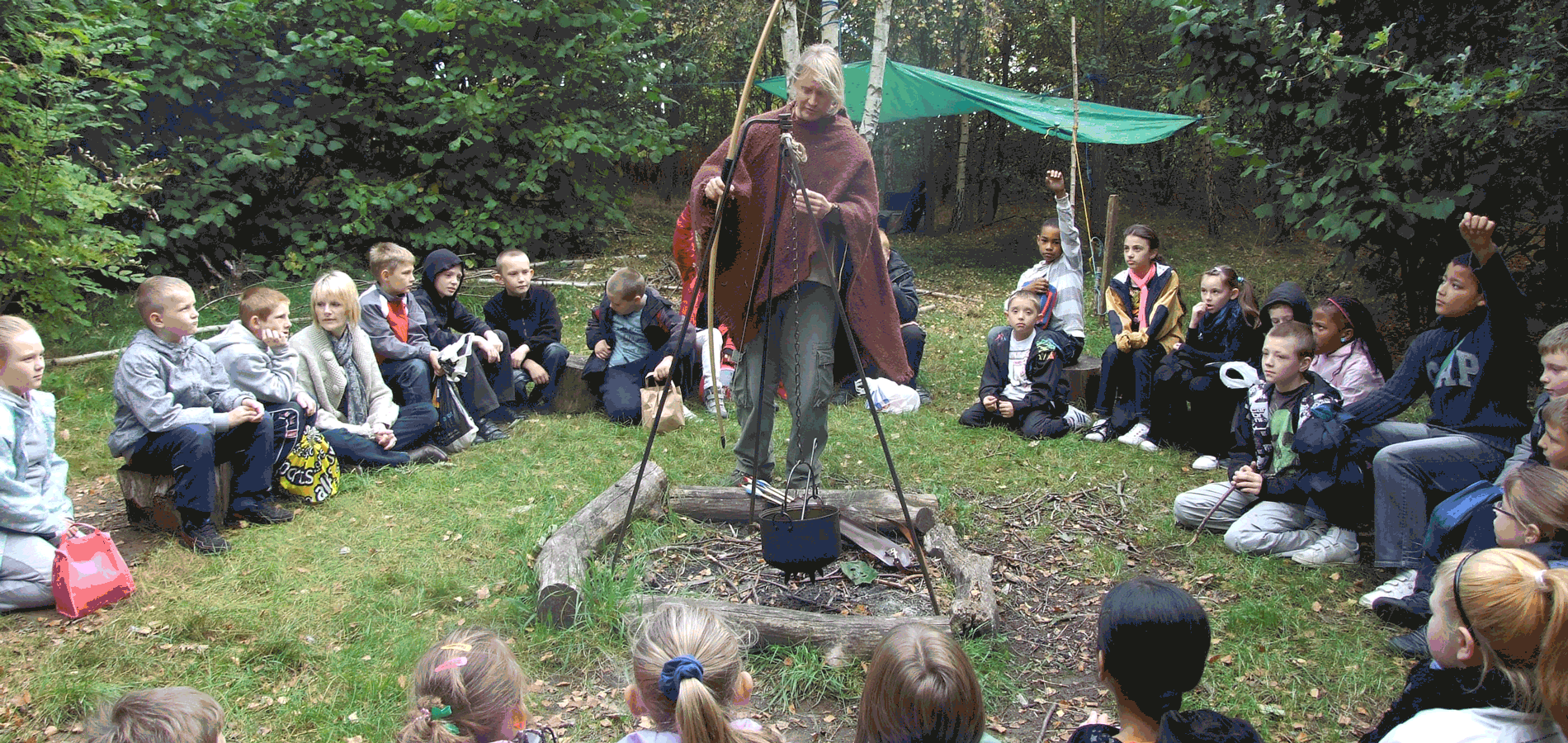 Forest School Training Diary
Here at Outdoor Learning UK we are more than just a training company, we are a community and a support network. We want to guide you through your training and practice. From planning, designing and installing your site, offering support in your setting to get started or just a place to ask questions and advice. We are here for the journey.
Our Forest School training is accredited by the Open College Network. It is of the very highest standard with practical skills and safety as its backbone. Underpinned with sound and engaging development theories; rather than telling you about Forest School we show you Forest School, employing creative, fun and practical training techniques.
Limes Woods is a 10 acre woodland situated in the outskirts of Wolverley, Kidderminster,
DY11 5TD.
Located in a beautiful tranquil setting, tucked away in a hidden corner of the stunning Worcestershire countryside, these mature woodlands and meadowland comprise of a diverse mix of native deciduous broadleaf trees including Lime, Oak, Beech and Field Maple and stunning meadowland.
Immerse yourself in your training experience in the beautiful landscape and in our Yurt classroom.
Forest School Level 3 Training Diary
Forest School supports children's empathy with nature, the child's' mental and physical health (and yours!!), and fabulous use of 'The Outdoor Classroom'.
"This training has completely changed my life and my approach to teaching..." Paul, Woodthorne Primary School.
​
Our training consists of:
​
• a one week intensive initial training period.
• a personal development and portfolio period of approx 6 months.
• regular email prompts to keep you on track.
• support from your trainer during your personal development period.
• an assessment week which examines your practical skills and your understanding of delivery techniques and approaches.
• a 3 month consolidation period after your assessment to submit your portfolio.
• ongoing support from the office to get up and running.
Forest School Level 2 Training Diary
This week long course is aimed at those who:
• Would like to assist a Level 3 Practitioner in their setting
• Early Years Practitioners who would like to gain confidence in using the outdoors with their little ones
• Parents who would like to be 'that' parent who is confident in their outdoor skills and wants to learn a different way of 'being' with the family.
• Educators who want to make the most of the 'Outdoor Classroom'.
​
This course runs side by side with the Forest School Leader course, so is ideal for settings needing a site 'Lead' and a 'Support'.