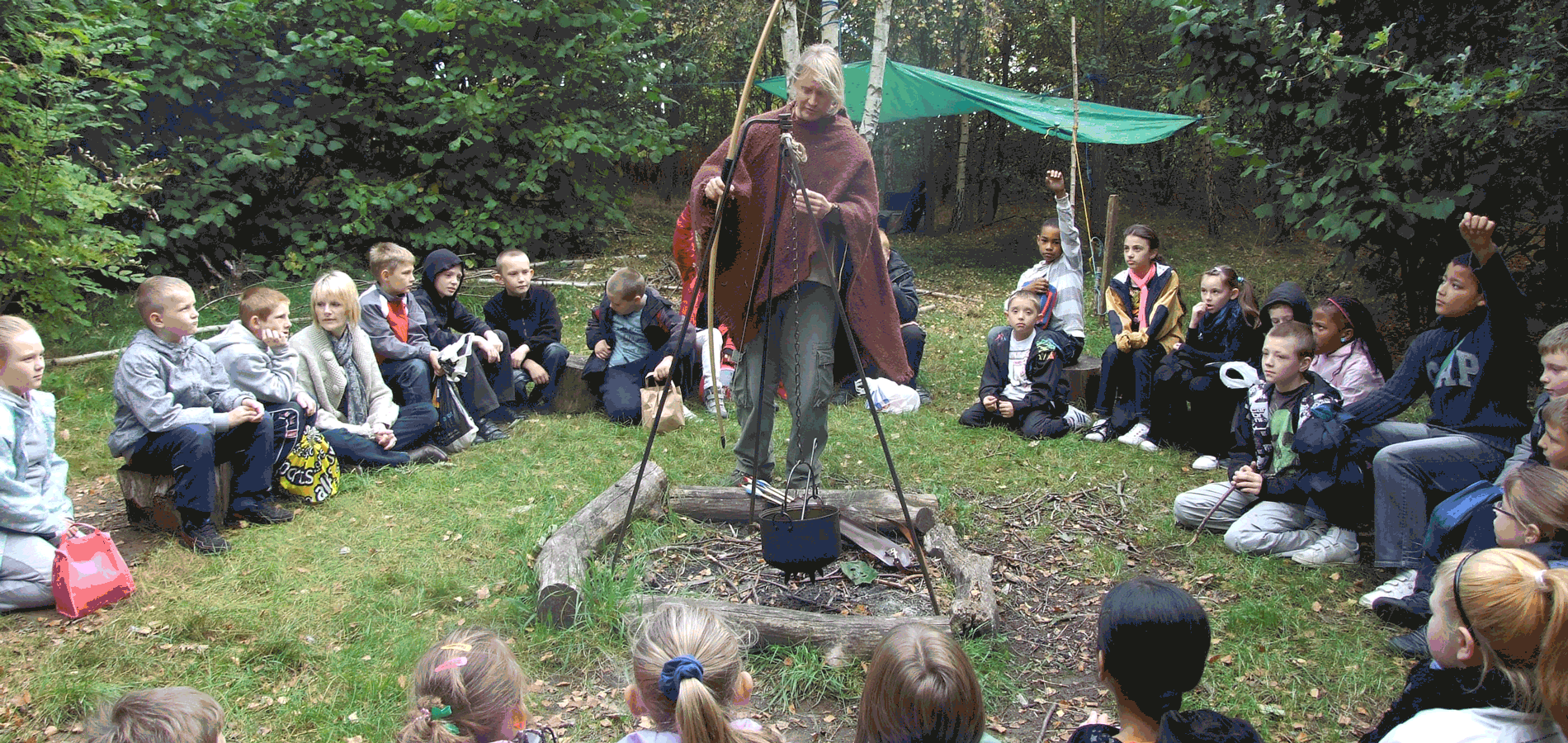 Forest School Taster Diary
FOREST SCHOOL? HAVE A TASTE!
This is an opportunity for those of you who are interested in the Forest School model to gain insight into why Forest School is so relevant in today's educational sector and society.
​
Ticket price includes lunch and refreshments cooked over the fire, and an in depth Q&A session.
Gain insight into:
• The connection between accessing nature and good mental health.
• The learning theories that underpin Forest School.
• The importance of risk benefit.
• Understanding why we use fire with children and the relevance of these practices.
• An opportunity to 'breathe'...
Lime woods in Wolverley Worcs feels a lifetime away from nearby Birmingham but is just 30mins away by road and good rail links.