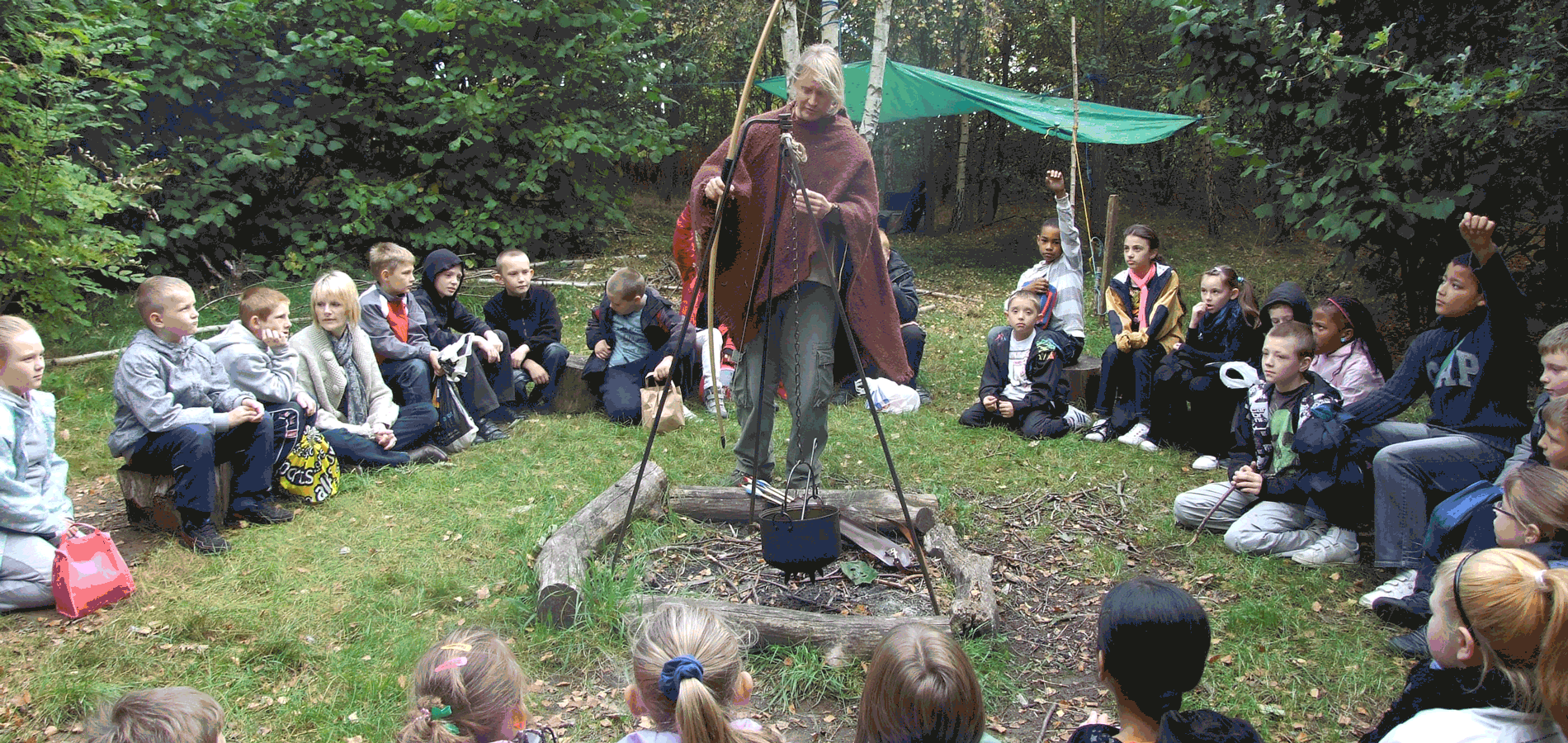 School Grounds
Here at Outdoor Learning UK, we pride ourselves in providing Outdoor Solutions that will absolutely 'best fit' you, your children and your environment.
Unlike other providers, our experience is first hand.
We have worked with children in the outdoors since 1999.
We have staff with a proven track record in nature conservation.
We have won awards for the work we have done in respect to sustainability.
We have a team of master craftsmen at hand to translate your dream into reality.
We are passionate about creating stimulating spaces for children, teachers and community groups to thrive in and enjoy.
Contact us and find out what we can do for you.