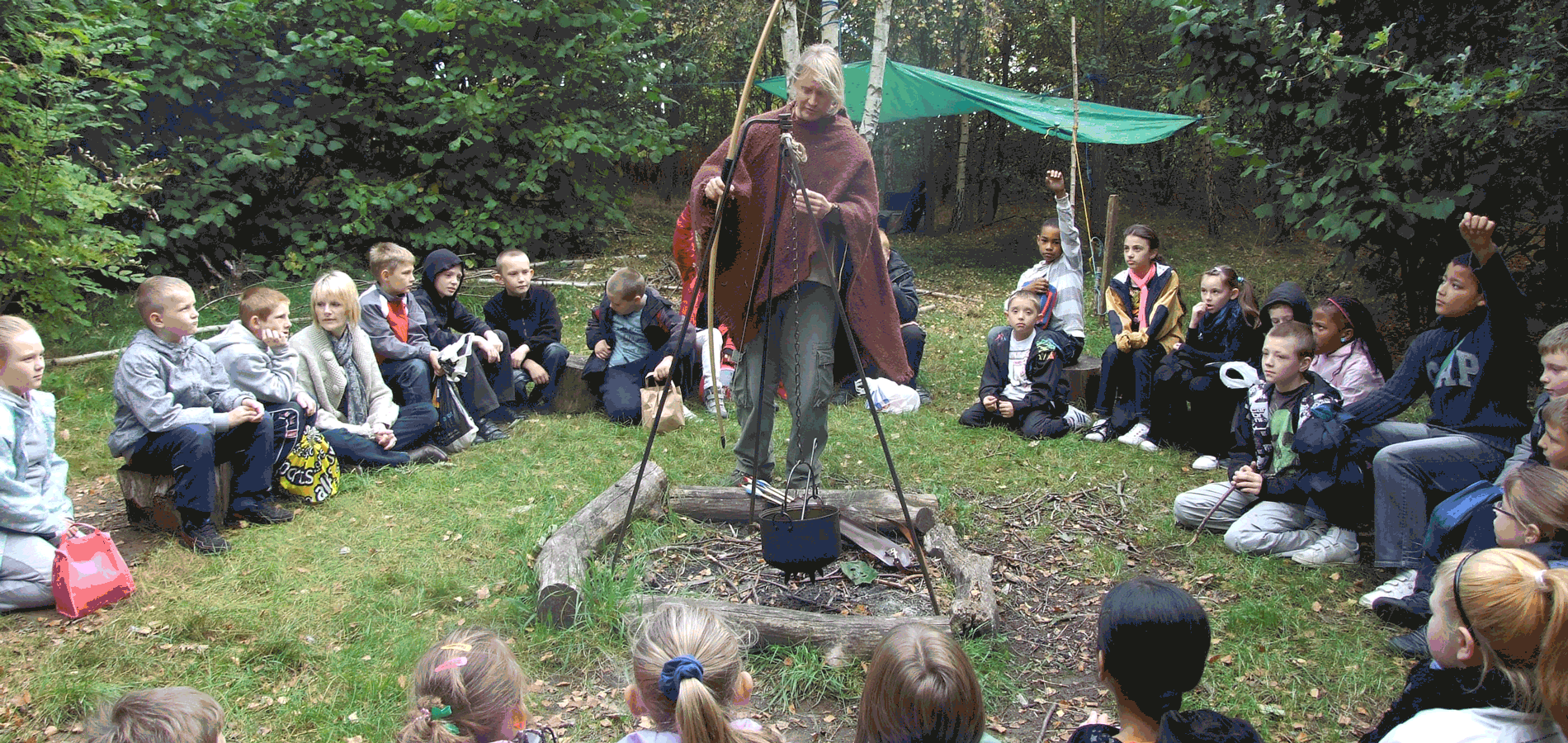 Traditional Skills and Crafts
Building Confidence with skills based learning
.
.
Our mentoring programs were inspired by our recognition of the significant impact that working closely with an individual had on their self esteem and behaviour.
Mentoring Programs are specifically aimed at those requiring extra support in school. They are proving particularly successful with disengaged learners and those with behavioural difficulties and low self esteem.
Mentoring Programs are based upon the Outdoor Learning UK ethos. Learning is scaffolded, gradually building confidence and skills at the learners own pace over a minimum of 6 weeks.
Although we have specially adapted equipment to allow access to all age learners, we feel that this type of program is ideally suited to children aged 9-18 (and upwards).
We currently offer two aspects of traditional craft:
Green Woodwork

Traditional Iron Forge (Blacksmithing)
Please reload