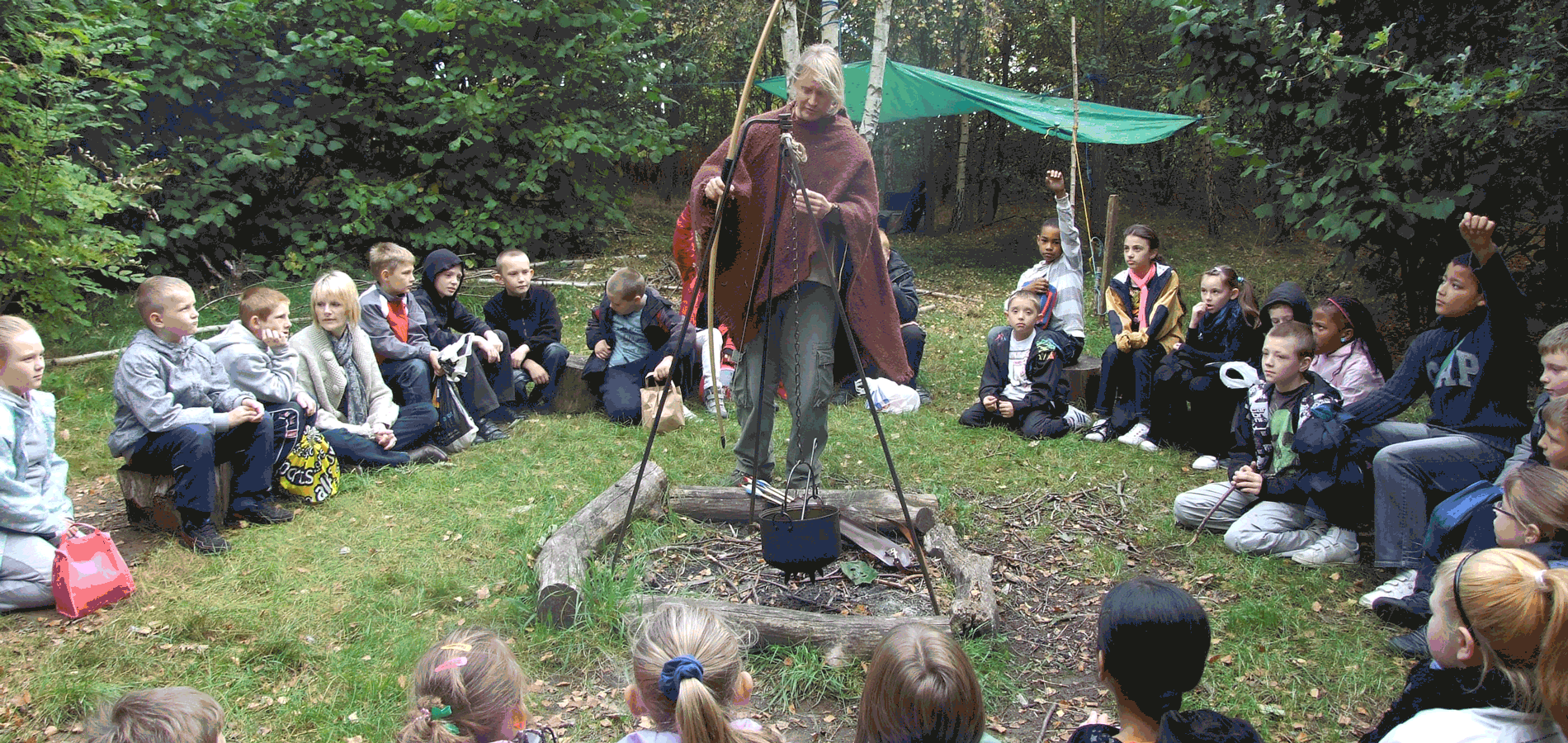 Wild in the Woods
We measure our success in terms of happy, engaged children.
Our Wild in the Woods programs were inspired by our motivation to reach as many children as possible.
Wild in the Woods sessions are specifically aimed at those requiring after-school and weekend provision. This allows children to join a local group and enjoy learning a range of new skills including den building, campfire cooking and whittling, all while forging relationships with other children in the natural environment..
Do you or your child want to get involved? Are you Midlands based? We work in partnership with Forest Schools Birmingham CIC, an award winning provider. Click through to their website for more details about their ethos and their service.
Are you based outside the Midlands? Contact us and we will help find a provider in your area.
In 2008, we were commissioned to conduct a Study Determining the Feasibility of Weekend Woodland Play. Contact us for a copy of the report.