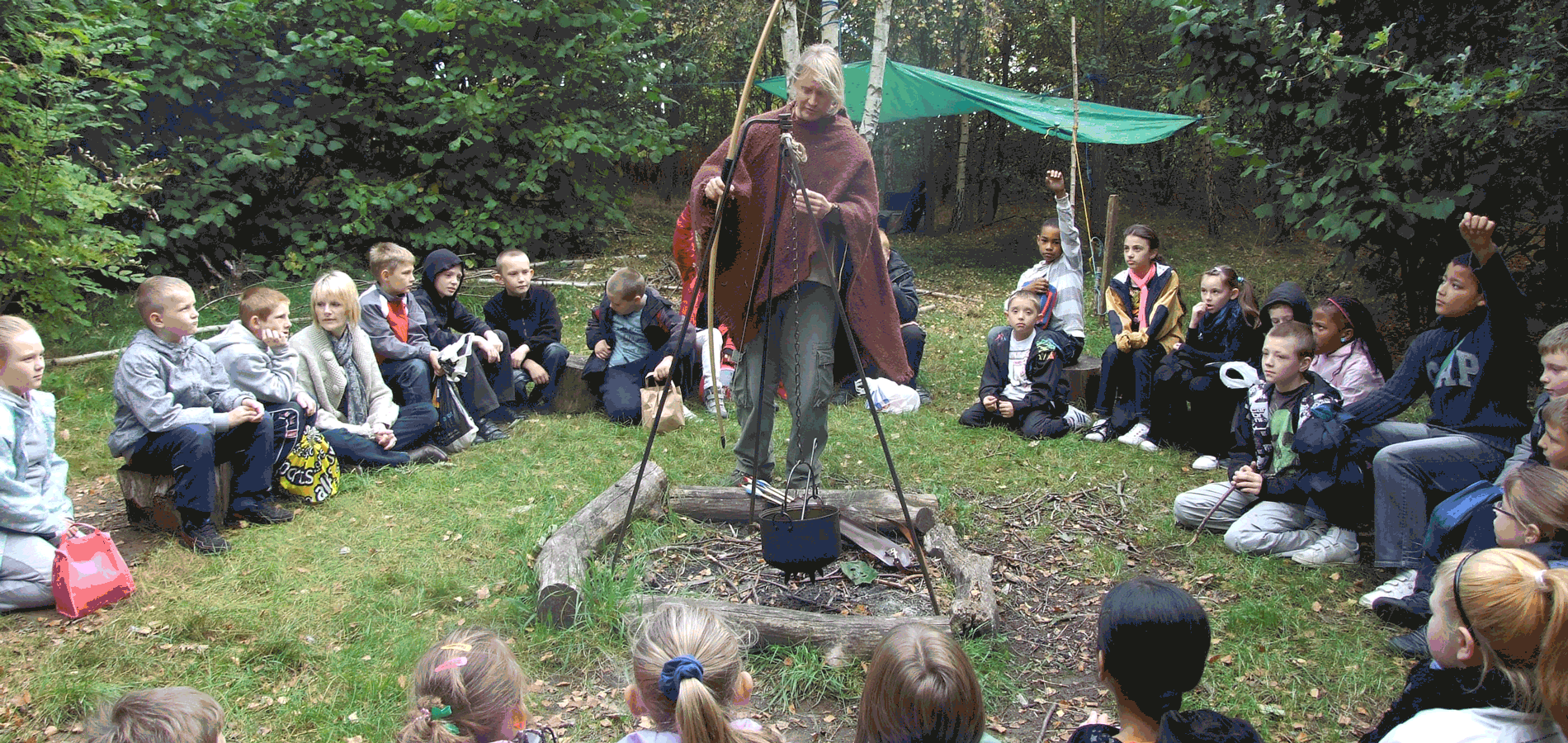 Pontesford Hill Nature Reserve
We are situated on Pontesford Hill which is part of a nature reserve and the area is known as a site of Outstanding Natural Beauty within the beautiful Shropshire hills. Local accommodation is available as well as great places to eat and drink.
We try to make these training sessions as intimate, fun and relaxed as possible, so hopefully you will come away relaxed and inspired.
​
We are 15mins from Shrewsbury train station. From here you can either get a taxi for about £10 (I would recommend pre booking this from Comet cars 01743 344 444) or take a bus!
​
Shrewsbury bus station is just around the corner from the train station. You need bus number is 552 from platform N. You can get the 8.10 or the 8.50. Ask to be dropped by Wynstay Farm supplies in Pontesbury. From here it is a short walk up the hill to the car park, follow the sign for Earls Hill Nature reserve.
Sat Nav: My postcode is SY5 0UH, and you will come to the car park on the left just before you reach my house. Please park in the car park as I wont be able to fit you all in!
If you would like to camp here please let me know,
its free and you are all welcome!
Travelodge Shrewsbury Bayston Hill Hotel is only 15 mins away.
There are many other places nearby.
Feel free to run them past me first for a bit of local knowledge.